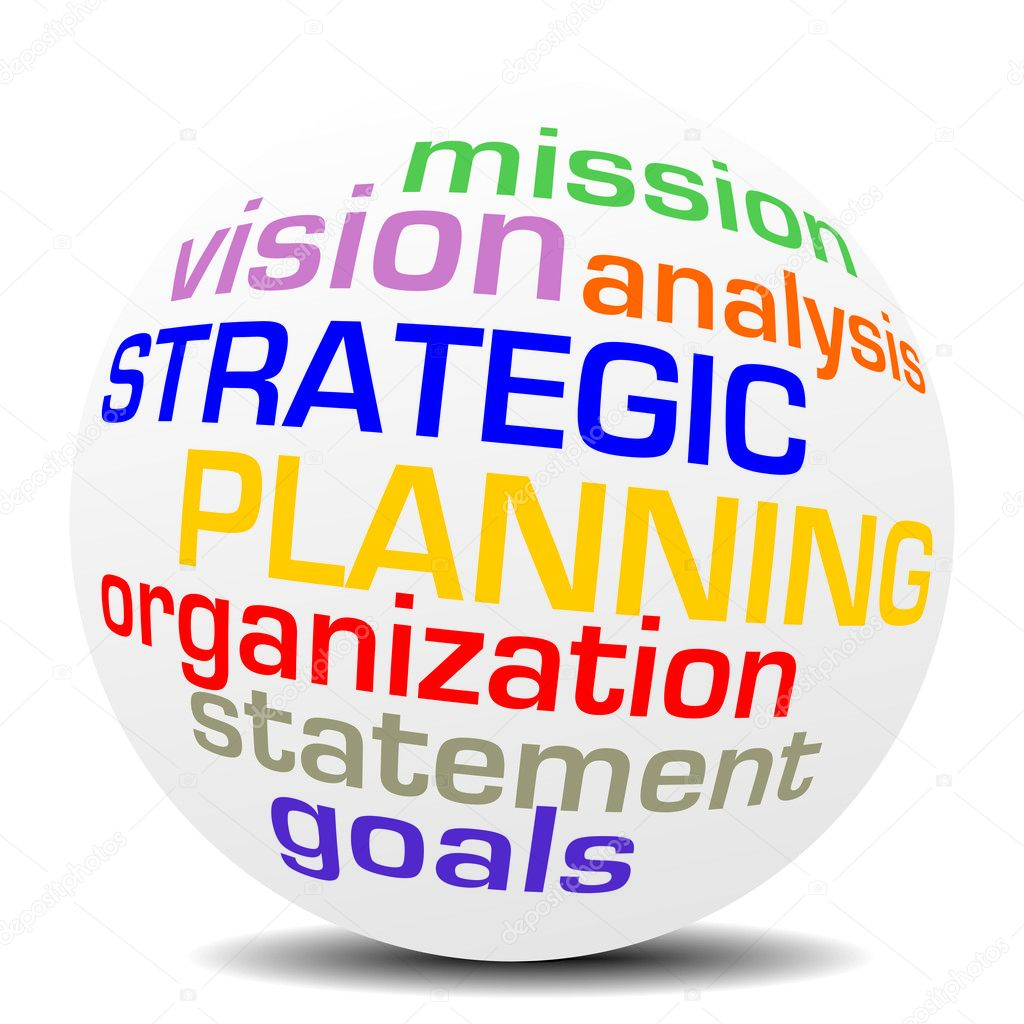 The Bowman County School District #1 is working on a comprehensive Strategic Plan. What this entails is having a group of stakeholders including board members, administrators, teachers, parents, community members, and students review our mission and vision of the district and evaluate where we are and where we want to go for our student's success. This committee will be reviewing data and giving direction for our district moving forward. We will be meeting monthly and hope to have a full strategic plan in place by Spring.

Bowman High School Study Hall Room
Wednesday, January 26, 2022 (4-6pm)
Wednesday, February 23, 2022 (4-6pm)
Wednesday, March 9, 2022 (4-6pm)
Tuesday, March 22, 2022 (4-6pm)
Mission Statement:
Empower individuals to succeed in a changing world.
Vision Statement:
Empower students with enthusiasm for life and learning to maximize their individual talents and gifts.
Beliefs/Values Statement:
A safe and physically comfortable environment promotes students' learning.

Students learn best when they are actively engaged in the learning process with a variety of instructional approaches and when our staff maintains high expectations for learning.

Collectively, staff and other stakeholders enable students to achieve expectations for student learning.

A successful student creates and uses a variety of thinking and reasoning strategies.

Motivation to learn is influenced by a student's emotional state, beliefs, interests, goals and habits of thinking.
Wayne Heckaman
Superintendent
Bowman County School District #1
102 8th Ave SW, PO Box H
Bowman ND 58623
(701)523-3283 Fax: (701)523-3849