Welcome to Bowman County Elementary Schools
Bowman County School District #1 consists of a K-3 Roosevelt School, grades 4-6 Middle School in Bowman, K-6 at the Rhame campus, and a Pre-School at the School of Promise. Bowman County has a PK-6 Enrollment of 300.
Our mission is to empower individuals to succeed in a changing world by providing a variety of teaching techniques and methods.
Communication between school and home is strongly encouraged. Please feel free to call or stop in if you have a question.
Thanks your sharing your child with us!
Mrs. Kelley Ouradnik, Principal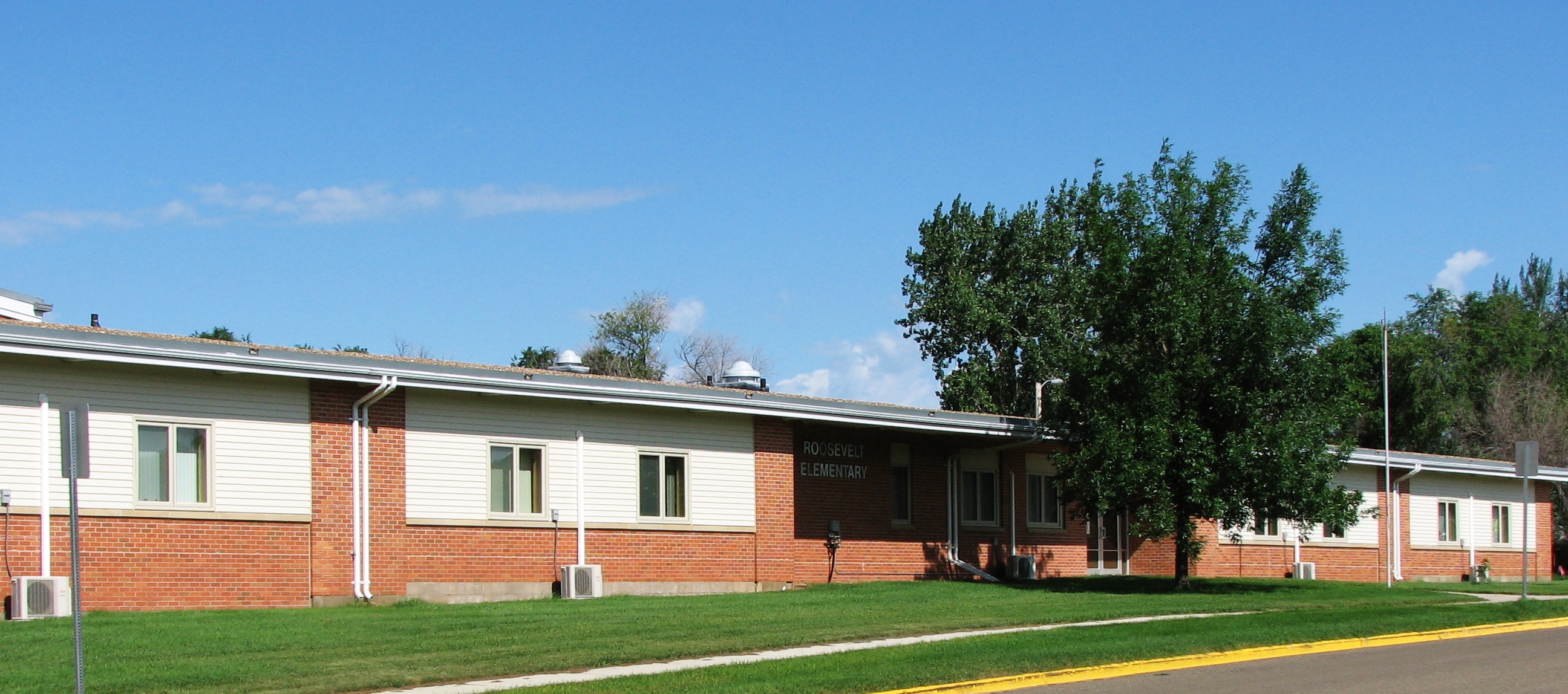 ROOSEVELT ELEMENTARY
102 8TH AVE SW
BOWMAN, ND 58623
PHONE: (701) 523-3358


RHAME ELEMENTARY
210 4TH AVE EAST
PO Box 250
RHAME, ND 58651
PHONE: (701) 279-5523