2019-2020 Bowman County K-6 Supply List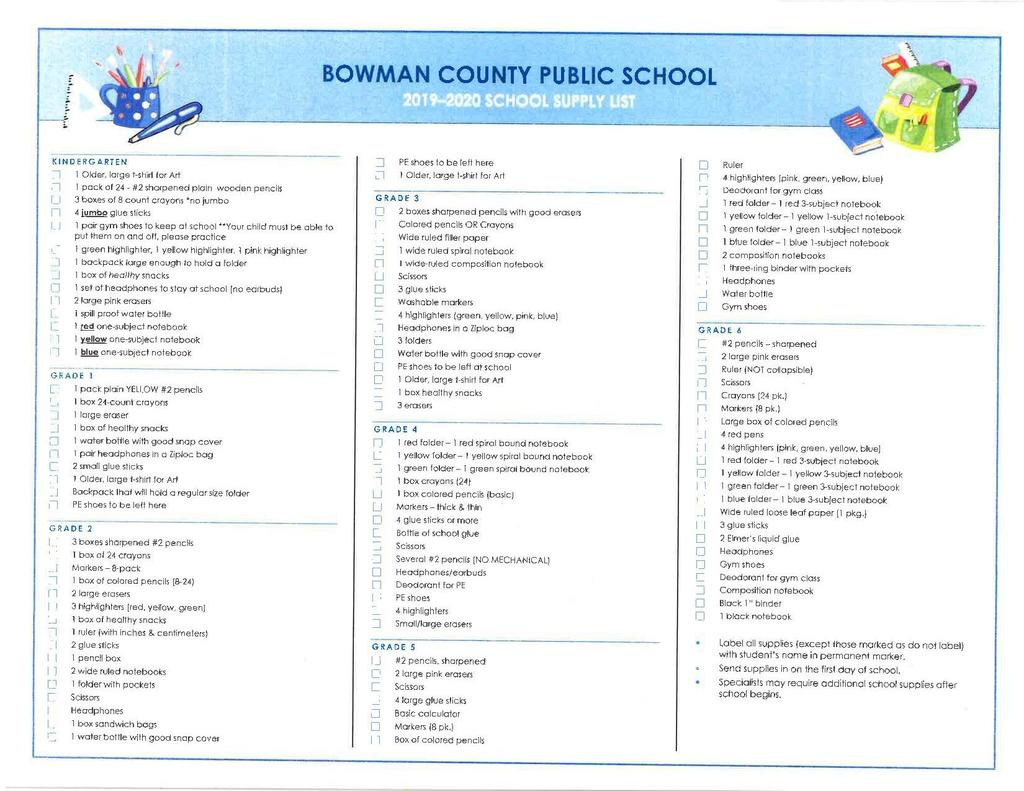 Mon, Aug 19th, RESP Kick Off Mtg @ 6pm

Tue, Jul 30th, Policy Committee mtg @ 1pm





Tue, Jul 9th Negotiating Committee @ 9:30am

Tue, Jul 9th Transportation Committee @ 10:30am

Mon, Jul 8th Policy Committee @ 9am

Tue, Jul 2nd Building Committee @ 10:30am
Congratulations to Mr Egan and Mr Jahner on their coach of the year honors awarded at the coaches convention tonight! #BulldogPRIDE #BulldogNATION #BulldogGRIT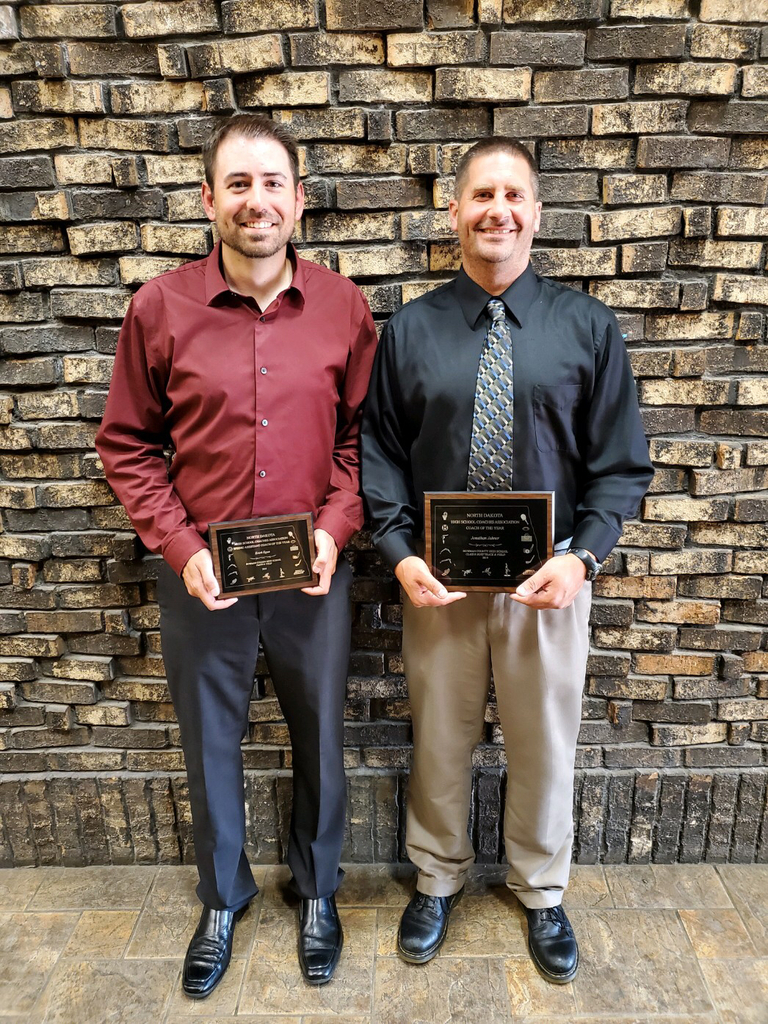 Tue, Jun 25th Policy Committee @ 1pm


Mon, Jun 24th Negotiating Committee @ 11:30am.
Bowman High School Class of 1969 is celebrating their 50th Reunion this weekend. Here is some of the class before a tour of the school. The Class of 69 donated funds to purchase the Bulldog that still stands in the school gymnasium. Welcome home Bulldogs! Enjoy your reunion.

Thu, Jun 27th, RESP Governing Board Mtg @ 3pm @ DSU campus

Mon, Jun 17th Negotiating Committee mtg @ 3pm.